Industrial Reconditioned Engines & Spare Parts
Products
Reconditioned Diesel Engines :
Large Availability of Used and Reconditioned Engines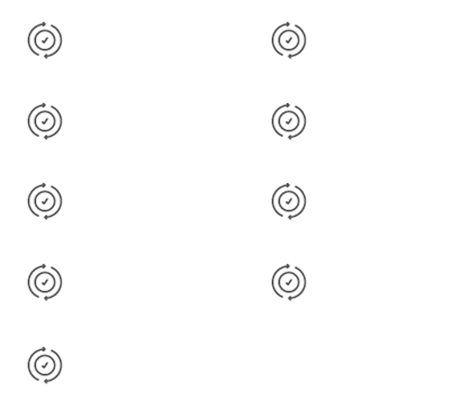 Reconditioned Engine Parts :
Extensive Inventory – over 450.00 parts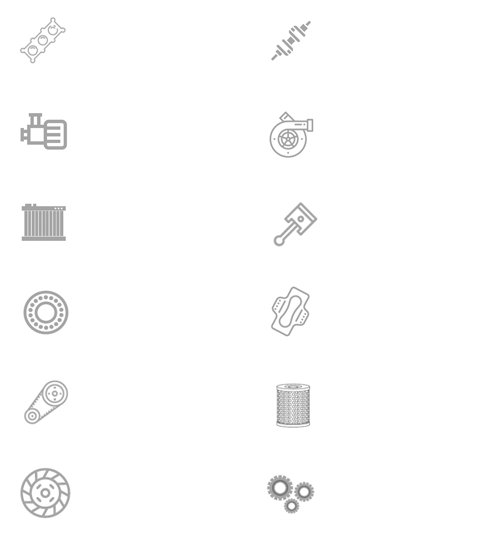 One-Stop Shop Solution Provider for Industrial Reconditioned Engines & Spare Parts
Our solutions are engineered, tested, and built to rigorous standards to help give you added confidence during demanding operation conditions.
Explore our extensive inventory of Reconditioned Engines & Spare Parts, which includes over 20 Engine Brands and 450.000 Spare Parts used throughout many Business Industries including Heavy Equipment, Trucking, Bus and Marine.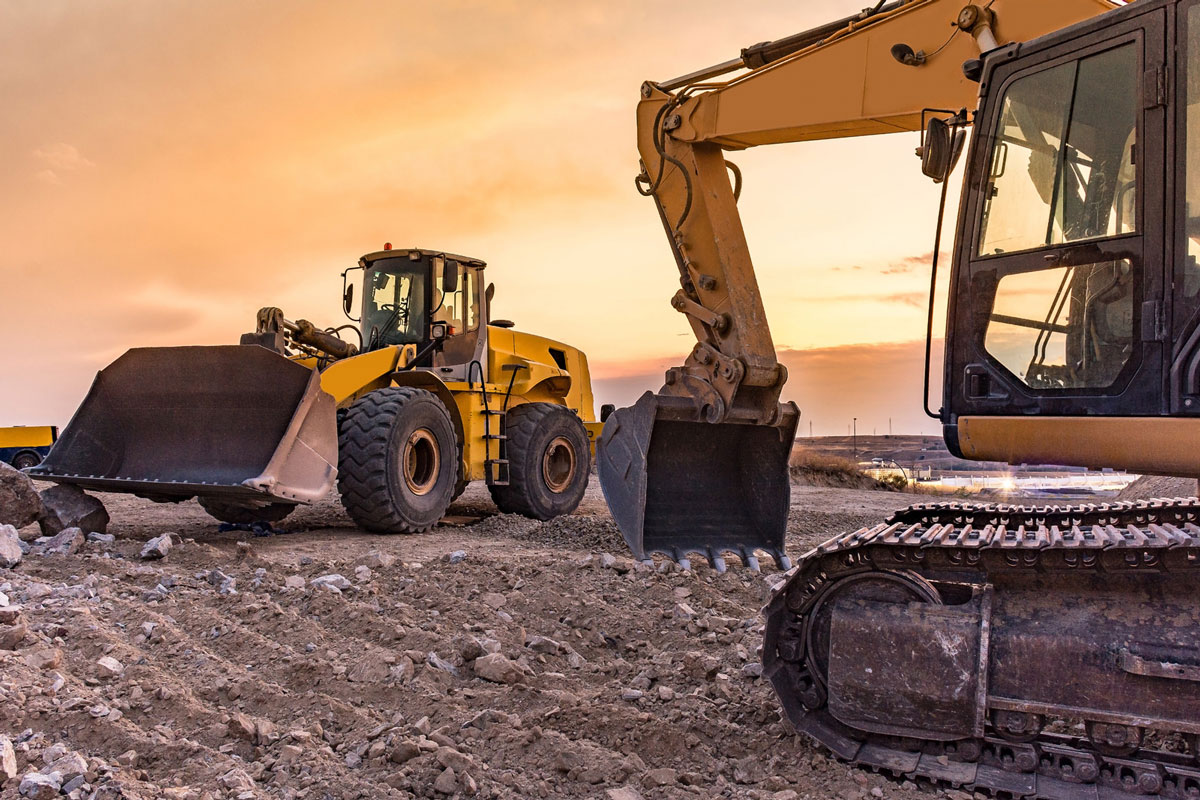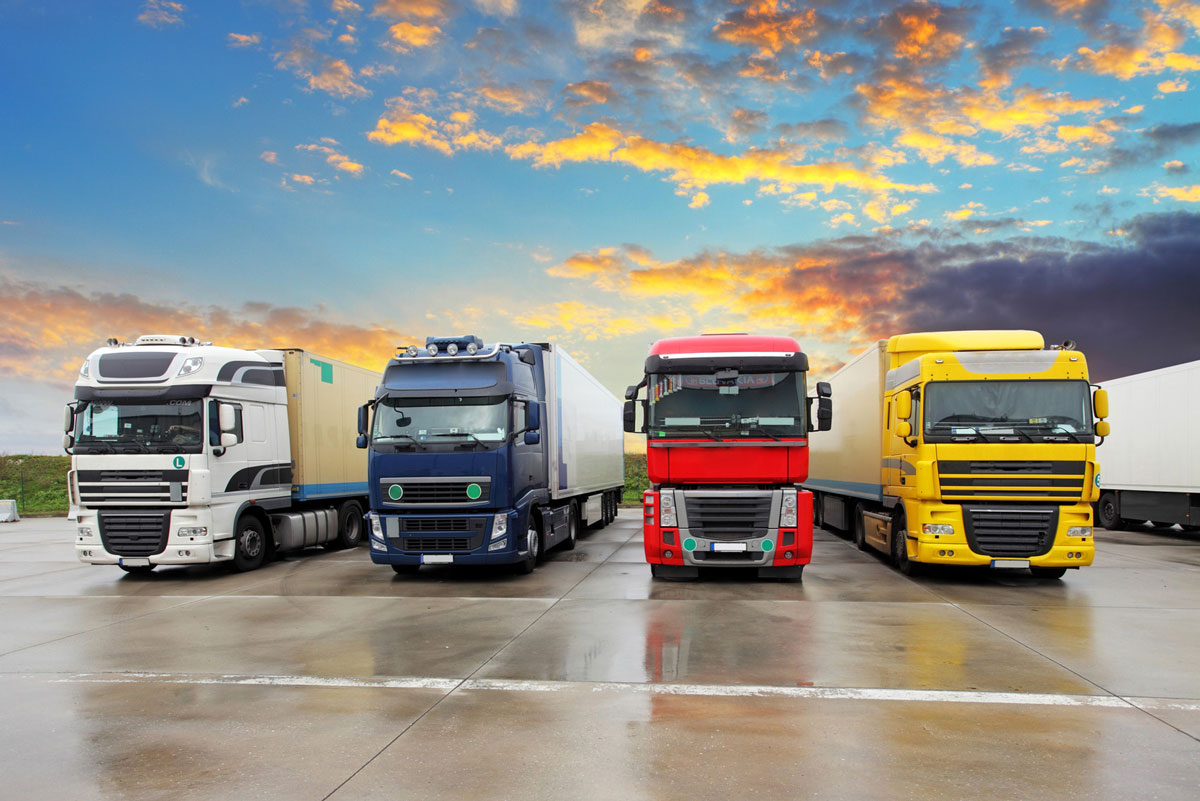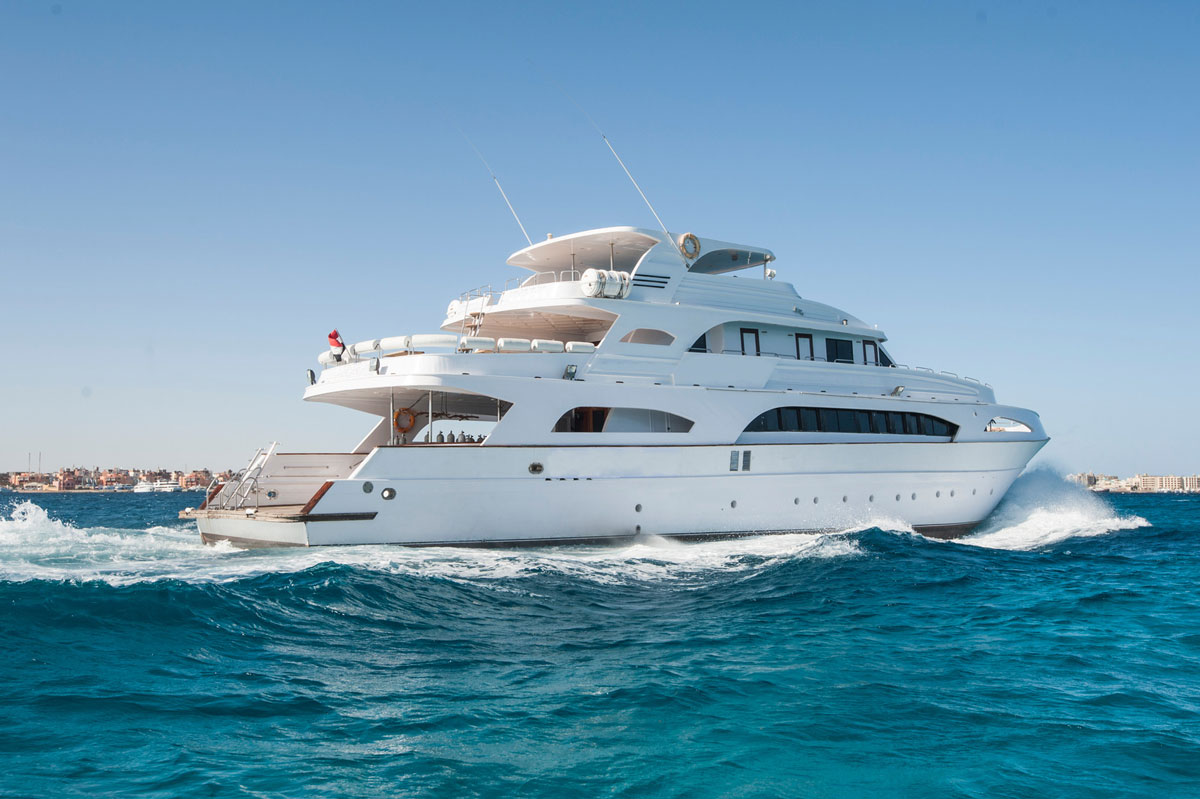 We believe our customers deserve it all.
That is why our solutions are backed by unique benefits